All of the near, local ranges will be closed as of 6 April. Citing lack of trained personnel that can be at the range.
So if you want to unload your cannon you have to drive to Ajo to do it. Those ranges are un manned.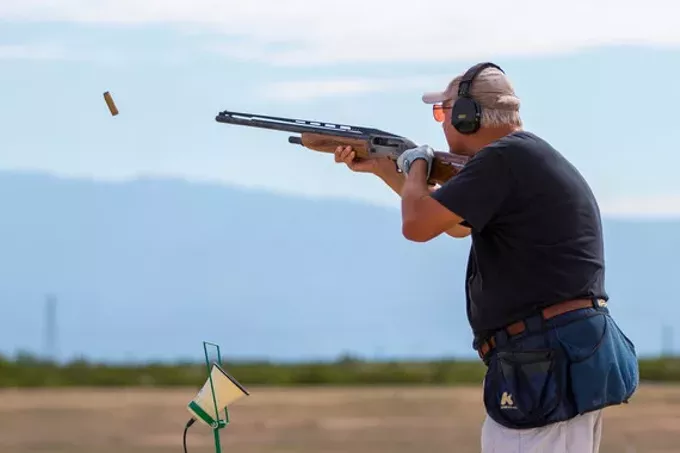 Pima County Natural Resources Parks and Recreation Department is closing the majority of county-ran shooting ranges due to staffing shortages starting Monday, April 6. Ranges are expected to be closed until further notice. : Qualified range masters are highly trained in gun safety and essential...
www.tucsonweekly.com
One of the very few public places I can think of where the distance rule is pretty much the norm. I usually get in my own little world while at the range and not interested in anything but what I am doing.