What would you do if this happened to you?
Hopefully you would do better than these residents.
The Harris County District Attorney has charged one former Houston Police department officer with murder, and another with second-degree tampering of a government document, in botched no-knock raid.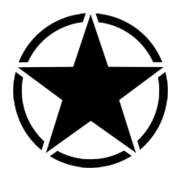 www.ammoland.com
We'll see if justice really prevails.
SR